Welcome to tns.lk, your ultimate online store for broadband internet and accessories. . We're dedicated to providing you the quality service in a short timeframe with an outstanding customer service
Officially founded in 2014 as a registered business. Thisara Network Solutions has come a long way from its beginnings in Gampaha, Sri Lanka.
With the strong partnership with Sri Lanka Telecom We are providing a quality service to the customers by completely moving our business to the online perspective under TNS.LK
We hope you enjoy our products and services as much as we enjoy offering them to you. If you have any questions or comments, please don't hesitate to contact us.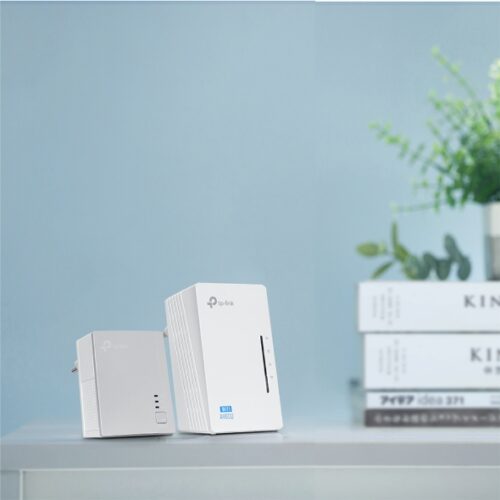 Numbers Speak For Themselves!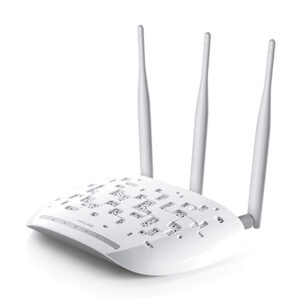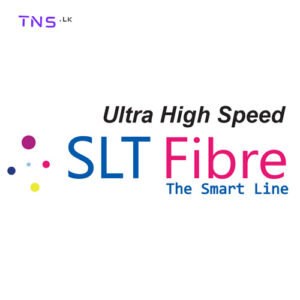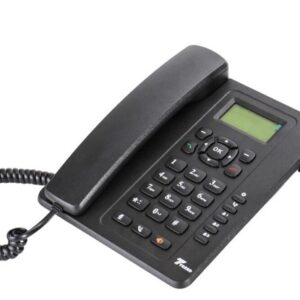 Excellent service, Got my fiber upgrade within 3 weeks when SLT office was unable to pay attention on it. They arranged thru my regional SLT office and got installed the Fiber connection with router. Appreciate your cooperation and the valuable service given..
Authorized Distributor/Partner
With the Strong Partnership with SLT​, We offer below services to our customers
Strong Partnership with SLT