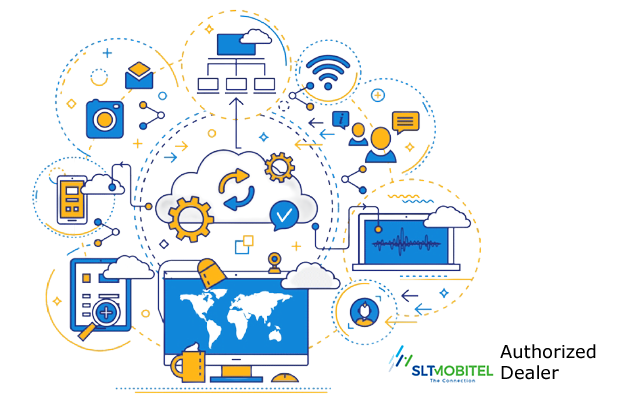 Get Your Connection On the Go !
Online order your 4G, ADSL or SLT Fiber connection with outstanding service.
for small and medium-sized home/office requirements. Get your network done by the experts!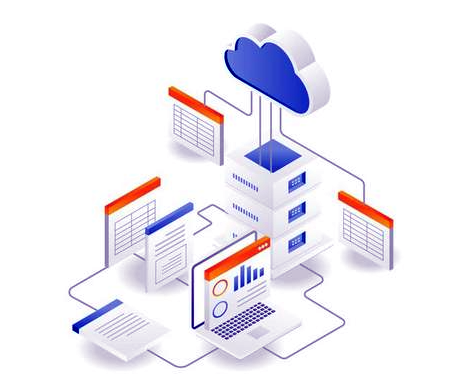 Call us now : 0333 12 12 12 / 071 15 15 809
Best Selling Products & Services
Fiber & Broadband Internet Connection
Get your 4G, ADSL or Fiber connection quickly to your home or office with us.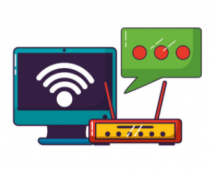 Computer Networking Solutions
Installing, Configuring and Troubleshooting Small Office Home Office Networks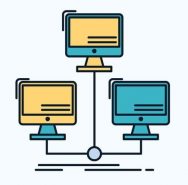 Accessories and Other Tools
Explorer large collection of genuine accessories for with warranty.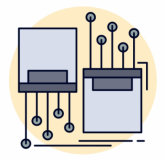 Mobile Connections

Airtel Freedom Postpaid Package [Freedom 900 & Freedom 1800]

රු

1,500 –

රු

3,000


or 3 X

රු500.00 - රු1,000.00

with

Select options

TV & Streaming

SLT PeoTV Connection

රු

4,990 –

රු

12,500


or 3 X

රු1,663.33 - රු4,166.67

with

Select options

Sale!

Fixed

SLT ADSL Megaline New Connection

රු

0 –

රු

6,999


or 3 X

රු0.00 - රු2,333.00

with

Select options

Out of stock

Routers

TP-Link TL-WA901ND 450Mbps Wireless Access Point

රු

7,925


or 3 X

රු2,641.67

with

Read more

Accessories

TP-Link WiFi Powerline Extender Starter Kit / Adapter (TL-WPA4220KIT)

රු

10,695


or 3 X

රු3,565.00

with

Add to cart
Purchased a 4G router thru tns.lk and it got delivered within 2 days and activated immediately. Offered me a great service and also given a Tracking number to track the package. I was able to pay cash on the delivery. 100% Recommended
Up to 45% Off for Selected Products and Services
Get amazing offers for the products...
Excellent service, Got my fiber upgrade within 3 weeks when SLT office was unable to pay attention on it. They arranged thru my regional SLT office and got installed the Fiber connection with router. Appreciate your cooperation and the valuable service given..